$650,000 - Single Family House in Barrhaven
4 Bedrooms, 3 Bathrooms, Built in 1972 (approx.)
An ideal quiet street within close walking distance to three elementary schools and one high school, public library, Walter Baker Sports Complex w/ indoor pool, fitness facilities, 2 ice hockey rinks, as well as outdoor tennis courts, winter skating rink and shopping plaza. Read more
MLS#: 1198762
$320,000 - Condo unit in Carlingwood
2 Bedrooms, 2 Bathrooms, Built in 1985 approx.
This is your chance to live in a highly sought-after west-end community of well cared for homes on large, manicured lots. This home offers excellent family space on a quiet street on a private fenced and hedged lot. Read more
MLS#: 1197067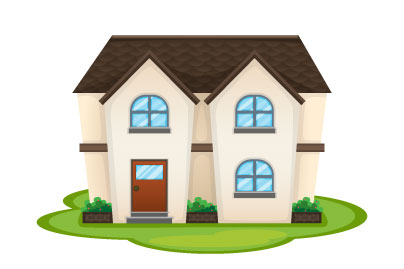 Let Vera's expertise work for you!
Vera and her team work day and night to make the sale of your home easy for you. With a detailed presentation of your home, both on the web and in your home, you can count on Vera and her team to represent your home with the professionalism & dedication you'd expect.